Our Roof is Literally Green.
FORMUFIT's warehouse is economical, green and underground.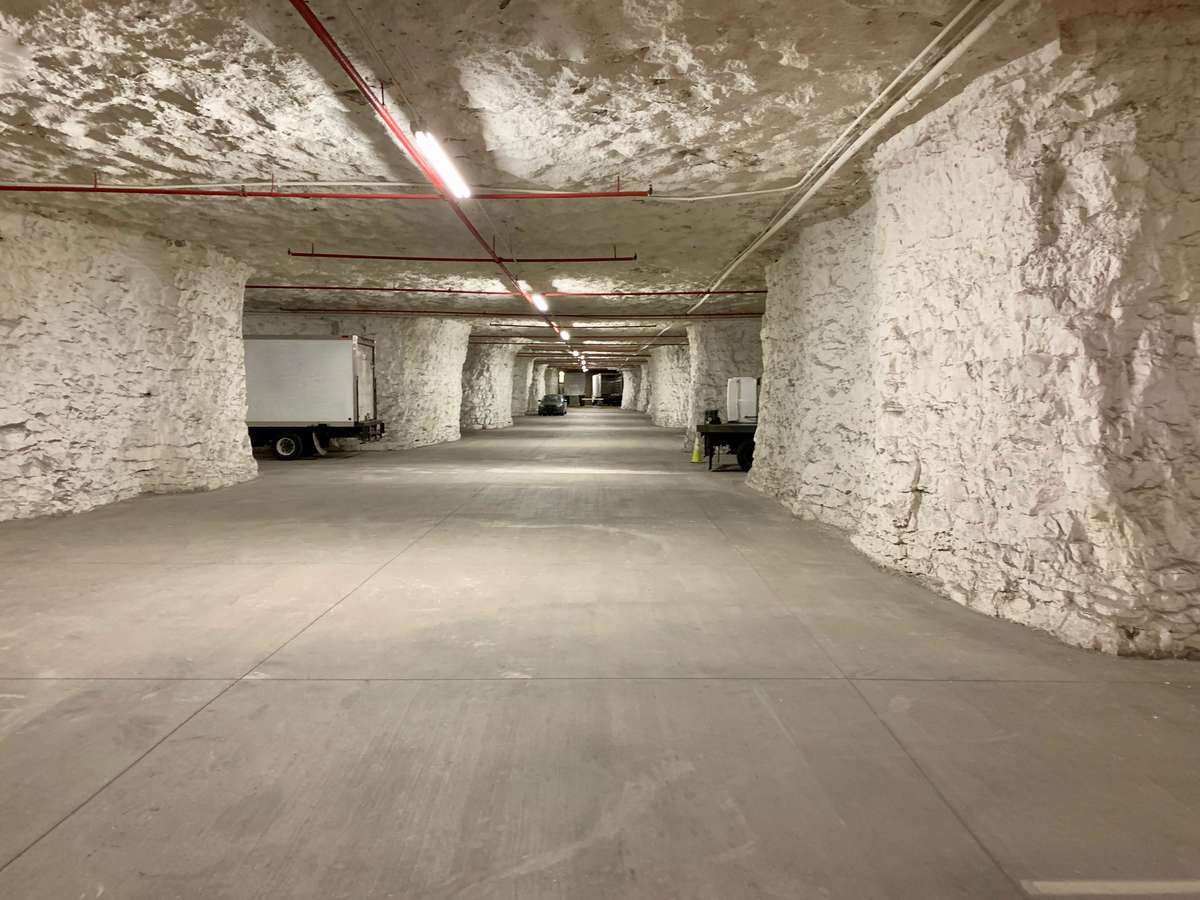 Warehouse, but without the house.
Located 125-feet below the Kansas prairie, carved from a 270-million-year-old limestone deposit, FORMUFIT's main distribution center is 26,000 square feet of green space, completely made of rock.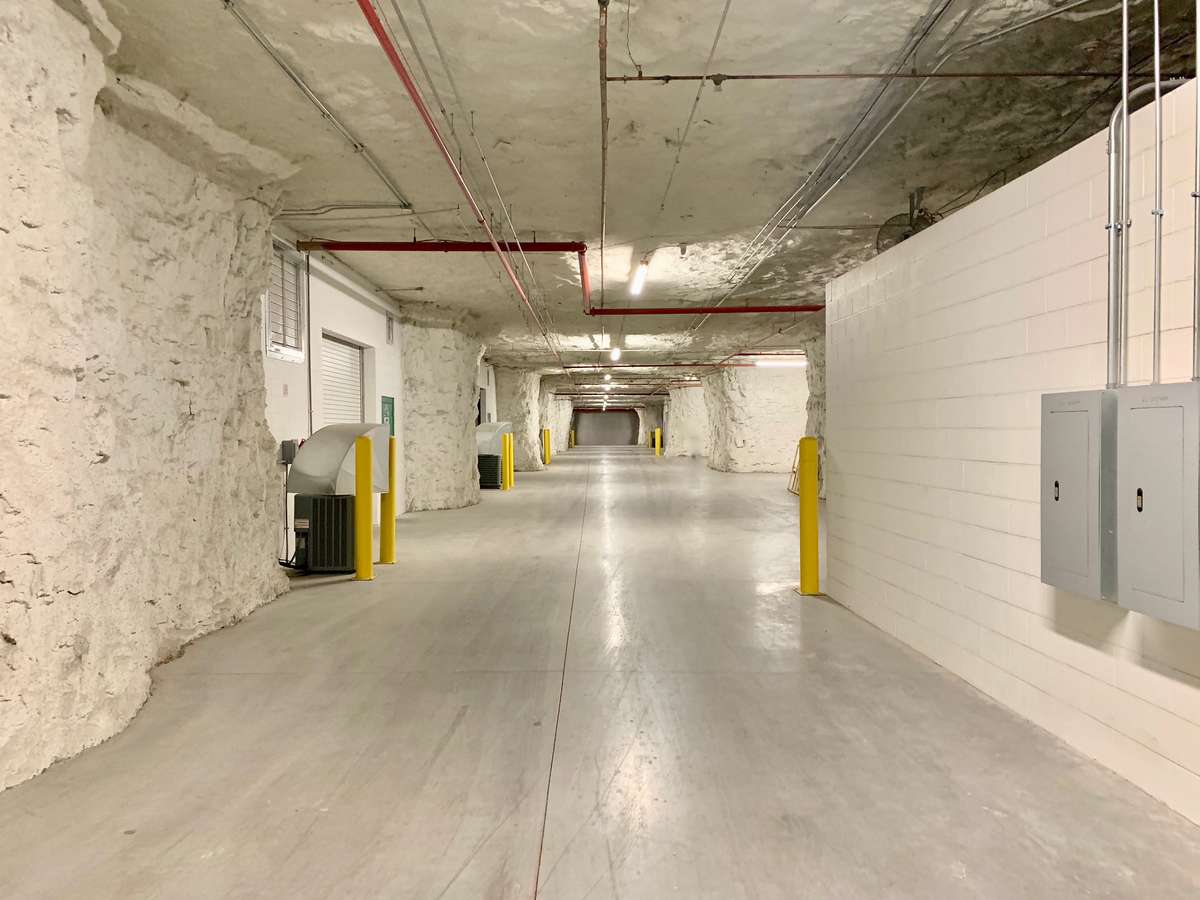 Green Space (a lot of it)
At almost 3 million square feet, the Meritex Industrial Park is one of a handful of retired limestone mines in the Kansas City area that have been converted into warehouse, business and flex space over the last 20 years. FORMUFIT chose this subterranean option as it provides lower lease rates, energy savings and repurposes existing square footage.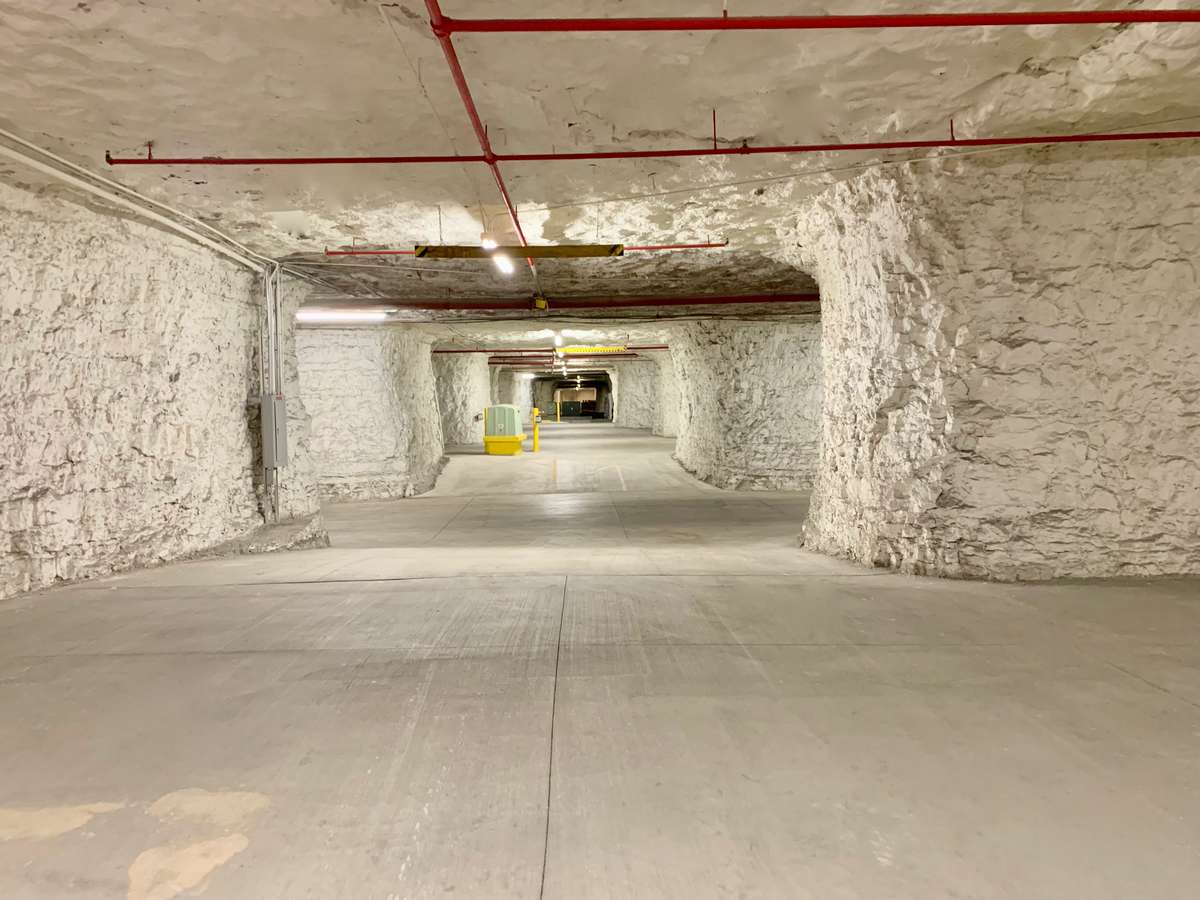 Its naturally constant temperatures eliminate the need for heating and cooling, preserving resources and radically reducing energy waste and has been .
Located in the exact geographic center of the United States, FORMUFIT's warehouse location allows for delivery of many of our shipments to 90% of the US population within 2 business days.
There's covered parking too.